11-Year-Old Will Do What It Takes To Become Famous (Child Beauty Pageant) | Absolute Documentaries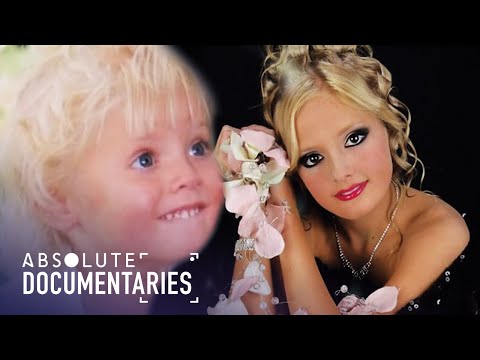 This absolute documentary is all about 11-year-old Lancashire schoolgirl Sasha Bennington and her dreams of becoming a model. Her ambitious mum Jayne and dad Martin have instilled in her that looks and money are the most important things in life and Jayne is actively helping her daughter on the road to stardom. After a model casting and TV appearance, Jayne takes Sasha and her younger brother Max to Dallas, USA to become the first British kids to take part in a kids' beauty pageant.
Absolute Documentaries brings you the best of entertaining and fascinating documentaries for free. Whether you're into true crime, stories from around the world, family and social life, science or psychology, we've got you covered with must-see full-length documentaries every week.
Subscribe for more premium documentaries: https://bit.ly/AbsoluteDocumentariesYouTube
From: Pre-Teen Beauty Queen
Content licensed from All3Media International to Little Dot Studios. Any queries, please contact us at:
owned-enquiries@littledotstudios.com