12-Year-Old Boy Gets ASBO For 36 Robbery Convictions | ASBO and Proud | Absolute Documentaries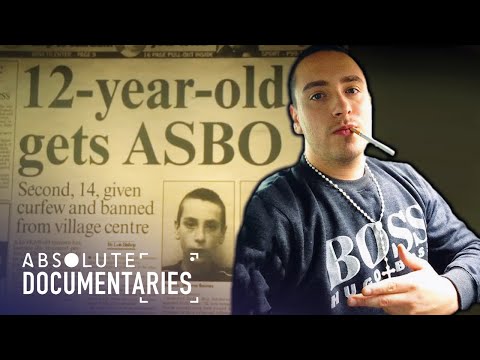 Anti-Social Behaviour Order (ASBO) is what this absolute documentary is all about. It focuses on people who are in receipt of ASBO with 86% all being men and young offenders some as young as 12 years old. Wayne Baines got a 4-year order when he was just 12 in a town he and his mates call asbo central. This includes assault, battery, and robbery.
Absolute Documentaries brings you the best of entertaining and fascinating documentaries for free. Whether you're into true crime, stories from around the world, family and social life, science, or psychology, we've got you covered with must-see full-length documentaries every week.
Subscribe to see a little more of the world with our premium documentaries:
https://bit.ly/AbsoluteDocumentariesYouTube
Content licensed from DRG.
Any queries, please contact us at:
owned-enquiries@littledotstudios.com