A Look At The Weird And Wonderful World Of Doll Collectors | Living Dolls | Absolute Documentaries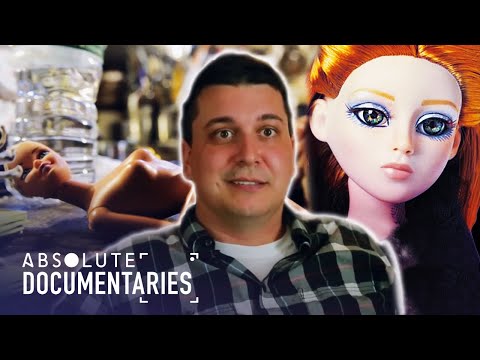 This is a lighthearted look at the weird and wonderful world of doll collectors. This absolute documentary features individuals whose lives are ultimately shaped by their obsession. It taps into why the subjects would risk everything just to spend their best time all dolled up. Some are loveable, others you may love to hate, but all the collectors share their passions for dolls.
Absolute Documentaries brings you the best of entertaining and fascinating documentaries for free. Whether you're into true crime, stories from around the world, family and social life, science or psychology, we've got you covered with must-see full-length documentaries every week.
Subscribe for more premium documentaries: https://bit.ly/AbsoluteDocumentariesYouTube
From: Living Dolls
Content licensed from TVF International to Little Dot Studios. Any queries, please contact us at:
owned-enquiries@littledotstudios.com