Aliens On The Moon: The Truth Exposed | Conspiracy Theory | Absolute Documentaries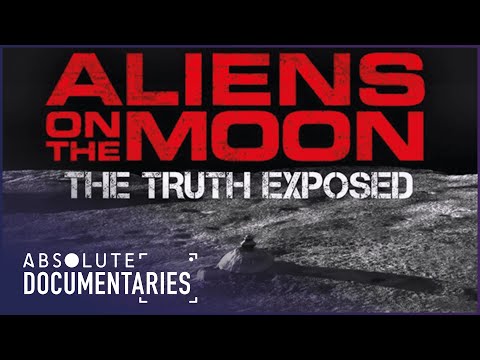 An alternative take on the 1969 lunar landing presents a different picture of the event that governments may be secretly covering.
Absolute Documentaries brings you the best of entertaining and fascinating documentaries for free. Whether you're into true crime, stories from around the world, family and social life, science or psychology, we've got you covered with must-see full-length documentaries every week.
Subscribe for more premium documentaries: https://bit.ly/AbsoluteDocumentariesYouTube
From: Aliens On The Moon
Content licensed from Abacus Media to Little Dot Studios. Any queries, please contact us at:
owned-enquiries@littledotstudios.com