Are We Living In An Ecological Crisis? | End CIV | Absolute Documentaries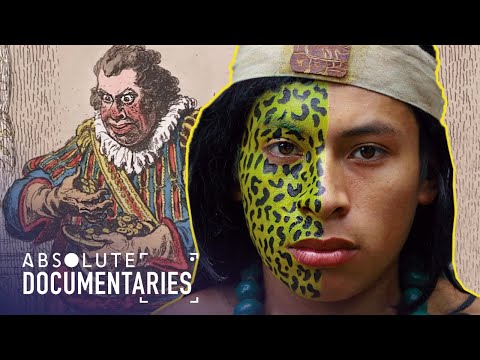 Are we living in an ecological crisis? Is it too late to do something about it? CIV examines our culture's addiction to systematic violence and environmental exploitation and probes the resulting epidemic of poisoned landscapes and shell-shocked nations. If your homeland was invaded by aliens who cut down the forests, poisoned the water and air, and contaminated the food supply, would you resist?. This absolute documentary illustrates first-person stories of the sacrifice and emotional history of indigenous people and the exploitation of these people by rich Europeans.
Absolute Documentaries brings you the best of entertaining and fascinating documentaries for free. Whether you're into true crime, stories from around the world, family and social life, science, or psychology, we've got you covered with must-see full-length documentaries every week.
Subscribe for more premium documentaries: https://bit.ly/AbsoluteDocumentariesYouTube
From: END: CIV Resist Or Die
Content licensed from MVD to Little Dot Studios. Any queries, please contact us at:
owned-enquiries@littledotstudios.com