Area 51 Gets EXPOSED | UFO Chronicles | Absolute Documentaries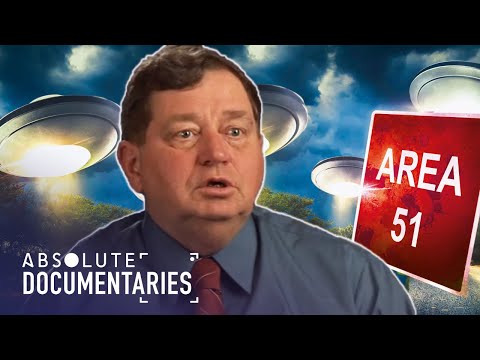 Charles Hall is a retired military weatherman who worked at Area 51 from 1965 to 1967. He reveals his shocking experiences with the notorious government site, Area 51 in this eye-opening absolute documentary. From alien-government connections to extraterrestrial influence on global powers, he sheds light on major alien cover-ups.
Absolute Documentaries brings you the best of entertaining and fascinating documentaries for free. Whether you're into true crime, stories from around the world, family and social life, science or psychology, we've got you covered with must-see full-length documentaries every week.
Subscribe for more premium documentaries: https://bit.ly/AbsoluteDocumentariesYouTube
From: UFO Chronicles- Area 51 Exposed
Content licensed from MVD to Little Dot Studios. Any queries, please contact us at:
owned-enquiries@littledotstudios.com