Assassination in Paris: How the Turkish Secret Service Murdered Three Kurdish Activists | ENDEVR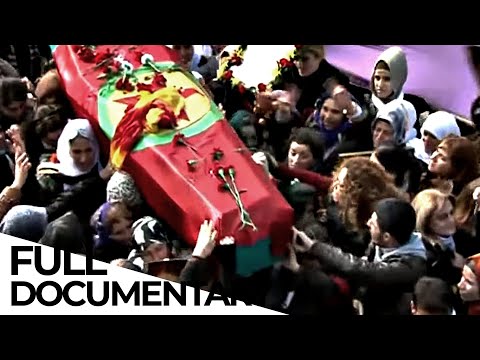 Assassination in Paris: How the Turkish Secret Service Murdered Three Kurdish Activists | ENDEVR Documentary
Watch 'Behind The Last Days of Saddam Hussein' here: https://youtu.be/6ZqfGa2qRYw
Was Erdogan's spy agency responsible for the murder of Sakine Cansiz, co-founder of the PKK, and two other activists in Paris? Following the murders, a young Turk called Omer Guney was arrested. He is suspected of being an undercover Turkish agent, whose mission was to target Kurdish officials in Europe. A tape was leaked of a conversation between Guney and his suspected handlers in which they discussed tactics and other potential targets.
▬▬▬▬▬▬▬▬▬
Subscribe ENDEVR for free: https://bit.ly/3e9YRRG
Facebook: https://bit.ly/2QfRxbG
Instagram: https://www.instagram.com/endevrdocs/
▬▬▬▬▬▬▬▬▬
#FreeDocumentary #ENDEVR #Kurdsistan
▬▬▬▬▬▬▬▬▬
ENDEVR explains the world we live in through high-class documentaries, special investigations, explainers videos and animations. We cover topics related to business, economics, geopolitics, social issues and everything in between that we think it's interesting.