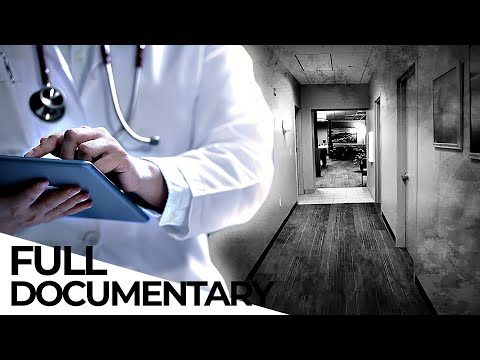 Assisted Death: The Euthanasia Controversy | Assisted Suicide | Fatal Flaws | Investigative Documentary from 2018
Fatal Flaws: Legalising Assisted Death is a thought-provoking journey through Europe and North America to find answers to assisted death question. Some 20 years after laws about the theme were introduced, even some of the most loyal supporters of assisted dying are questioning where these laws are taking us. The grandfather of euthanasia in the Netherlands, Dr. Boudewijn Chabot speaks of a 'worrisome culture shift' and that euthanasia is 'getting out of hand' – especially as it relates to patients with psychiatric issues. The cost of ongoing treatment is putting pressure on an already fraught decision-making process, and many are questioning the motives of those tasked with making the decisions. Meanwhile, the suicidal can simply 'shop around' until they find the decision they are looking for, or more worryingly – others can do the same for those they are tasked with caring for.
With testimonies and expert opinion from both sides of the issue, Fatal Flaws: Legalising Assisted Death uncovers how these highly disputed laws affect society over time.
▬▬▬▬▬▬▬▬▬
Subscribe ENDEVR for free: https://bit.ly/3e9YRRG
Join the club and become a Patron: https://www.patreon.com/freedocumentary
Facebook: https://bit.ly/2QfRxbG
Instagram: https://www.instagram.com/endevrdocs/
▬▬▬▬▬▬▬▬▬
#FreeDocumentary #ENDEVR #Euthanasia
▬▬▬▬▬▬▬▬▬
ENDEVR explains the world we live in through high-class documentaries, special investigations, explainers videos and animations. We cover topics related to business, economics, geopolitics, social issues and everything in between that we think are interesting.