Blind & Deaf Woman Is Determined To Raise Her Baby Despite Her Disabilities | Absolute Documentaries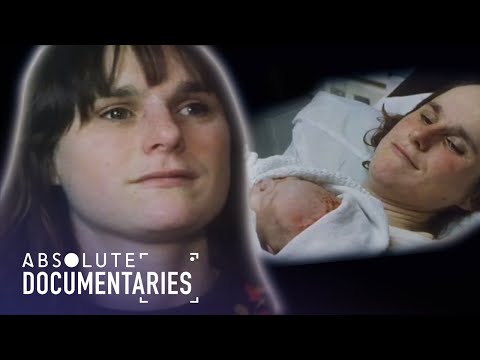 Julia is blind, deaf, and without a partner but is determined to bring up her baby on her own. Social workers are involved but Julia has made it clear she just wants support and advice, not interference. Julia's close friend Lisa is also her helper but Lisa doesn't think her friend realizes how much of a challenge she is taking on by trying to raise a baby.
Absolute Documentaries brings you the best of entertaining and fascinating documentaries for free. Whether you're into true crime, stories from around the world, family and social life, science or psychology, we've got you covered with must-see full-length documentaries every week.
Subscribe for more premium documentaries: https://bit.ly/AbsoluteDocumentariesYouTube
From: Julia's Baby
Content licensed from DRG to Little Dot Studios. Any queries, please contact us at:
owned-enquiries@littledotstudios.com