Boeing's Killer Plane – What Went Wrong? | ENDEVR Documentary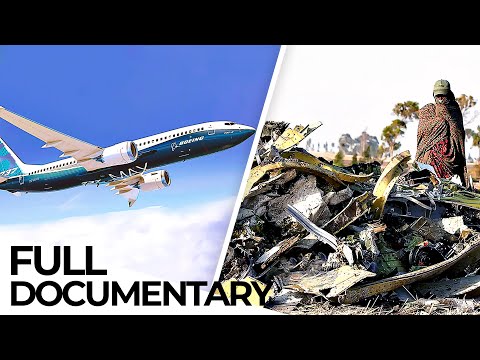 The Boeing 737 Max: What Went Wrong? | Boeing Disasters | ENDEVR Documentary
The Boeing 737 MAX was billed as the future of commercial air travel. The fastest selling aircraft in history, it promised to become the highpoint of the legendary 737 design.
But on 29th October 2018, the unthinkable happened. Thirteen minutes after take-off, Lion Air Flight 610 crashed into the Java Sea. All 189 people on board died. Less than 5 months later, on 10th March 2018, an Ethiopian Airlines 737 MAX crashed six minutes after take-off from Addis Ababa. All 157 people on board died.
With access to pilots, engineers and crash investigators, and using state-of-the-art CGI, this is the definitive story of the how and why the 737 Max disasters occurred.
Watch 'The Future of Green Technology: Hyperloop and Solar-Powered Planes here:

▬▬▬▬▬▬▬▬▬
Subscribe ENDEVR for free: https://bit.ly/3e9YRRG
Facebook: https://bit.ly/2QfRxbG
Instagram: https://www.instagram.com/endevrdocs/
▬▬▬▬▬▬▬▬▬
#FreeDocumentary #ENDEVR #Boeing737
▬▬▬▬▬▬▬▬▬
ENDEVR explains the world we live in through high-class documentaries, special investigations, explainers videos and animations. We cover topics related to business, economics, geopolitics, social issues and everything in between that we think are interesting.