Boulevard of Broken Dreams: Wannabe Stars in a No-Star Hotel | Absolute Documentaries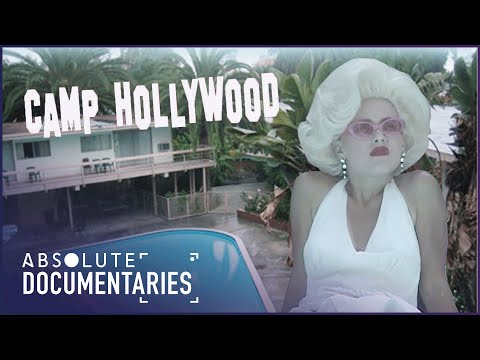 A porn star, a bank robber and a Shakespearean actor are some of the subjects of Camp Hollywood, a feature documentary about the residents of a legendary Hollywood hotel. Seen through the eyes of a Canadian comic who's come out to L.A. for the first time, Camp Hollywood is an intimate portrait of the actors, musicians and other transients he meets during his two-month stay.
Absolute Documentaries brings you the best of entertaining and fascinating documentaries for free. Whether you're into true crime, stories from around the world, family and social life, science or psychology, we've got you covered with must-see full-length documentaries every week.
Subscribe for more premium documentaries: https://bit.ly/AbsoluteDocumentariesYouTube
From: Camp Hollywood
Content licensed from Syndicado to Little Dot Studios. Any queries, please contact us at:
owned-enquiries@littledotstudios.com