Can Art Therapy Heal Traumatised Kids? | Healing Abilities of Painting | Absolute Documentaries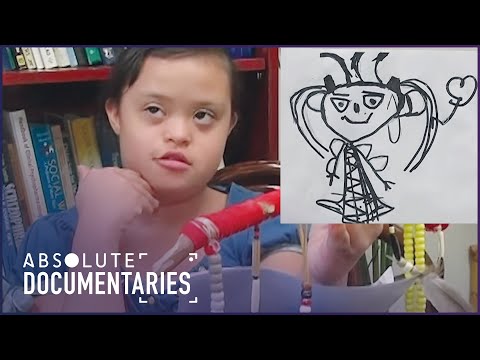 Follow social workers as they teach the therapeutic process of how art and collaboration help lead youth on the path to healing. By using art as a way to express their deepest feelings and emotions, they are aided in their recovery from trauma. This documentary shows the three-day project from inception to completion following the mission of the Main Street Counseling Center so that the children can rediscover their self-esteem, self-efficiency, and self-love.
Absolute Documentaries brings you the best of entertaining and fascinating documentaries for free. Whether you're into true crime, stories from around the world, family and social life, science or psychology, we've got you covered with must-see full-length documentaries every week.
Subscribe for more premium documentaries: https://bit.ly/AbsoluteDocumentariesYouTube
From: You Are Not Alone.
Content licensed from MVD to Little Dot Studios. Any queries, please contact us at:
owned-enquiries@littledotstudios.com