Can Heaviest Woman On The Planet Survive Any Longer? (Half-Ton Mom) | Absolute Documentaries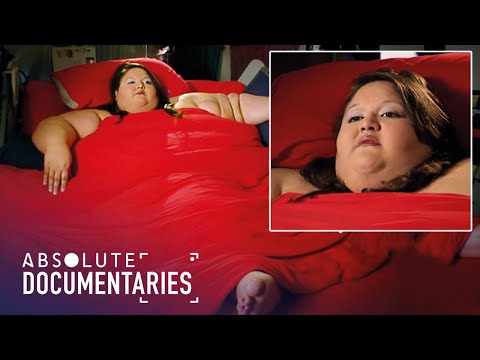 Absolute Documentaries brings you the story of the world's heaviest woman. Renee Williams weighs 896 pounds at the young age of 29 and is a mother of two. She is the half-ton mom. For years she's been too heavy for a life-saving gastric bypass, but now, finally, a pioneering doctor has agreed to operate. The operation is her last chance but it carries a high risk. Either she will be on the way to losing 700 pounds, or she'll die.
Absolute Documentaries brings you the best of entertaining and fascinating documentaries for free. Whether you're into true crime, stories from around the world, family and social life, science or psychology, we've got you covered with must-see full-length documentaries every week.
Subscribe for more premium documentaries: https://bit.ly/AbsoluteDocumentariesYouTube
From: Half Ton Mum
Content licensed from Warner Brothers to Little Dot Studios. Any queries, please contact us at: owned-enquiries@littledotstudios.com