Can I Lose Weight Even If I'm Super Obese? | Obese Australia | Absolute Documentaries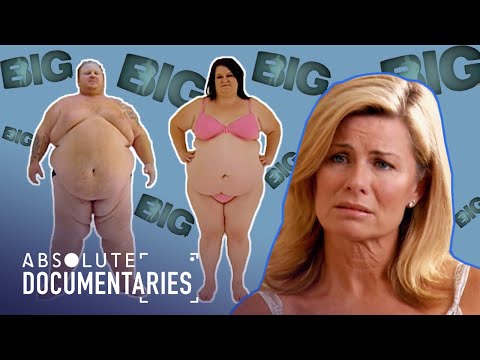 Hosted by Deborah Hutton, "BIG" gives six morbidly obese people a second chance at life. From day one, a weight-loss expert and trainer will take over their lives and stay with them for 12 months, 24/7. There will be no escape or backing out in the mission to turn around the lives of these people and their families forever. "BIG" is the ultimate lifestyle-changing program. It offers no contests, no prize money, and no hiding from the temptations of everyday life.
Absolute Documentaries brings you the best of entertaining and fascinating documentaries for free. Whether you're into true crime, stories from around the world, family and social life, science or psychology, we've got you covered with must-see full-length documentaries every week.
Subscribe for more premium documentaries: https://bit.ly/AbsoluteDocumentariesYouTube
From: Obese (Australia)
Content licensed from Warner Brothers to Little Dot Studios. Any queries, please contact us at: owned-enquiries@littledotstudios.com