Can This Paraplegic Athlete Rebuild His Dreams? Ogar: Will Of Steel | Absolute Documentaries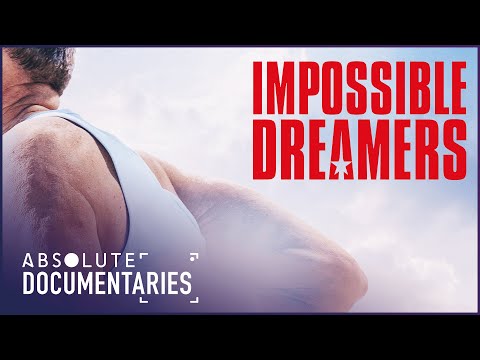 When Kevin Ogar, an athlete destined for greatness, suddenly found himself paralyzed, his dreams were shattered. However, he fought to survive, then to build a new life, even daring to pursue his dream job that nobody in a wheelchair had ever attained.
Absolute Documentaries brings you the best of entertaining and fascinating documentaries for free. Whether you're into true crime, stories from around the world, family and social life, science or psychology, we've got you covered with must-see full-length documentaries every week.
Subscribe for more premium documentaries: https://bit.ly/AbsoluteDocumentariesYouTube
From: Ogar: Will of Steel.
Content licensed from Abacus Media to Little Dot Studios. Any queries, please contact us at:
owned-enquiries@littledotstudios.com