China's BIG Problem: The rise of Obesity | ENDEVR Documentary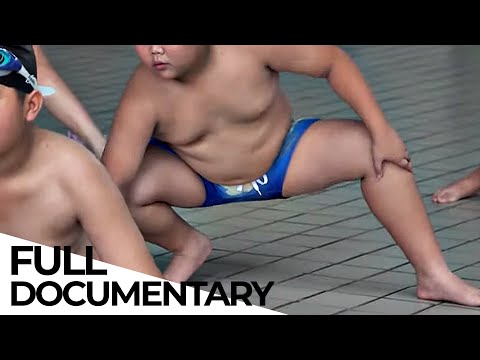 China's BIG Problem: The rise of Obesity | Investigative Documentary from 2019
Victim of a terrible famine in the early 1960s that killed nearly 20 million people, China is now facing a new scourge: obesity. 100 million Chinese people are overweight. Although it is a disease particularly prevalent among adolescents, affecting 20% of boys and 10% of girls, even babies are being born at more than six kilos. A phenomenon never before seen in the country's history.
Expansion and economic growth have changed the lifestyles of Chinese people, who are now consuming more and more Western-style food. Traditional Chinese food, which is generally quite healthy, has been replaced by "junk food" and the portions have doubled or even tripled. The overconsumption of fat and sugar coupled with sedentary lifestyles and the one-child policy have caused rates of obesity to skyrocket. The Chinese authorities are tackling this epidemic with former prison camps for overweight people run by soldiers. Television shows, smartphone applications, doctors and nutritionists are encouraging the entire nation to get into shape.
In this documentary, we visit China to explain why obesity rates are rising, and how weight loss has become a national issue.
▬▬▬▬▬▬▬▬▬
Subscribe ENDEVR for free: https://bit.ly/3e9YRRG
Join the club and become a Patron: https://www.patreon.com/freedocumentary
Facebook: https://bit.ly/2QfRxbG
Instagram: https://www.instagram.com/endevrdocs/
▬▬▬▬▬▬▬▬▬
#FreeDocumentary #ENDEVR #China
▬▬▬▬▬▬▬▬▬
ENDEVR explains the world we live in through high-class documentaries, special investigations, explainers videos and animations. We cover topics related to business, economics, geopolitics, social issues and everything in between that we think are interesting.