Could Aliens Already Be Living With Us? (Extraterrestrial Documentary) | Absolute Documentaries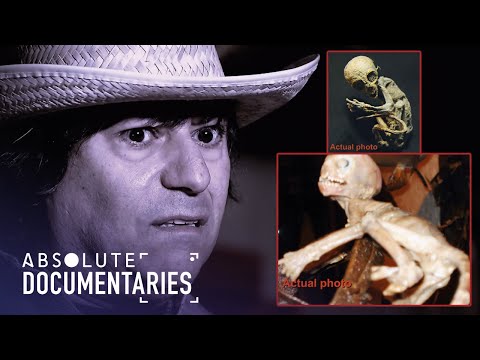 Could aliens already be living with us? A farmer finds a mysterious creature that has never been seen before on earth, a woman claims to have been fathered by extraterrestrial life and in Nevada, a US serviceman claims to be friends with aliens living at a secret base. William Shatner believes aliens have infiltrated the human race, do you?
Absolute Documentaries brings you the best of entertaining and fascinating documentaries for free. Whether you're into true crime, stories from around the world, family and social life, science or psychology, we've got you covered with must-see full-length documentaries every week.
Subscribe for more premium documentaries: https://bit.ly/AbsoluteDocumentariesYouTube
From: Weird Or What S3 E3
Content licensed from Cineflix to Little Dot Studios. Any queries, please contact us at: owned-enquiries@littledotstudios.com