Cryptopia: Bitcoin, Blockchains and the Future of the Internet | ENDEVR Documentary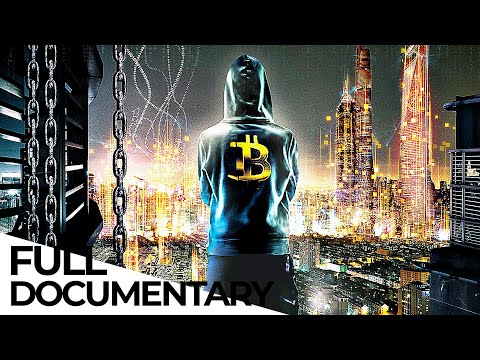 Cryptopia: Bitcoin, Blockchains and the Future of the Internet | Crypto Currencies | ENDEVR Business Documentary from 2020
Bitcoin: The End of Money As We Know It: https://youtu.be/BFKZoq2z39s
Five years after his first documentary, award-winning producer/director Torsten Hoffmann revisits Bitcoin and sets out to explore the evolution of the blockchain industry and its new promise. Can this technology, designed to operate independent of trust and within a decentralized network, really provide a robust alternative to the Internet as we know it?
▬▬▬▬▬▬▬▬▬
Subscribe ENDEVR for free: https://bit.ly/3e9YRRG
Facebook: https://bit.ly/2QfRxbG
Instagram: https://www.instagram.com/endevrdocs/
▬▬▬▬▬▬▬▬▬
#FreeDocumentary #ENDEVR #CryptoCurrency
▬▬▬▬▬▬▬▬▬
ENDEVR explains the world we live in through high-class documentaries, special investigations, explainers videos and animations. We cover topics related to business, economics, geopolitics, social issues and everything in between that we think are interesting.