Dealing With Britain's Most Disruptive Families | Poverty Documentary | Absolute Documentaries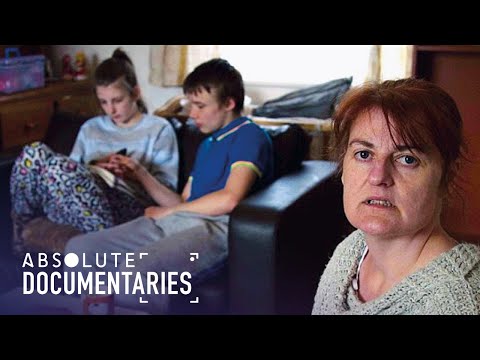 This absolute documentary follows the work of Newcastle's Family Intervention Project, whose job is to help improve the lives of the area's most challenging and disruptive families. Vicky has a degree in criminology and works for FIP to help Newcastle's most troubled families improve living conditions and provide support to ensure children aren't being neglected.
Absolute Documentaries brings you the best of entertaining and fascinating documentaries for free. Whether you're into true crime, stories from around the world, family and social life, science or psychology, we've got you covered with must-see full-length documentaries every week.
Subscribe to see a little more of the world with our premium documentaries:
https://bit.ly/AbsoluteDocumentariesYouTube
Content licensed from Off The Fence.
Any queries, please contact us at:
owned-enquiries@littledotstudios.com