Detained For Trespassing In Area 51: Conspiracy Documentary | Absolute Documentaries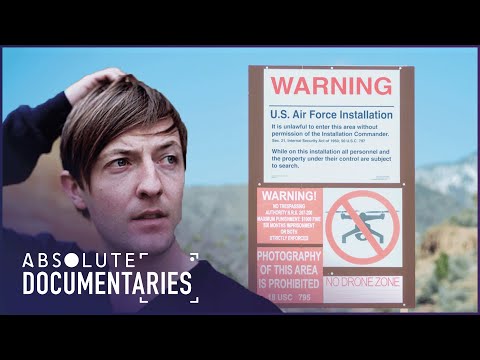 Comedian Andrew Maxwell takes five UFO believers on an American road trip to meet experts, eyewitnesses and journalists and see if he can dispel the myths around UFO sightings.
Absolute Documentaries brings you the best of entertaining and fascinating documentaries for free. Whether you're into true crime, stories from around the world, family and social life, science or psychology, we've got you covered with must-see full-length documentaries every week.
Subscribe for more premium documentaries: https://bit.ly/AbsoluteDocumentariesYouTube
From: Conspiracy Road Trip S1E3
Content licensed from Warner Brothers to Little Dot Studios. Any queries, please contact us at:
owned-enquiries@littledotstudios.com