Did a Secret Society Orchestrate Italy's Civil War? | ENDEVR Documentary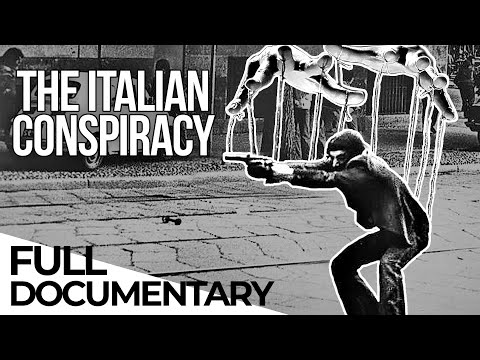 Did a Secret Society Orchestrate Italy's Civil War? | The Italian Conspiracy: The Years of Lead | ENDEVR Documentary
Watch 'Framed for Murder: How to Silence a Whistleblower' here: https://youtu.be/Z1BxrintDWg
Assassinations, kidnappings, terrorism… In the midst of the Cold War, a "strategy of tension" blocked the way for the communists in a country that was strategically key for the United States. Corrupt secret services, rebel soldiers, dirty politicians, the mafia… an investigation into 12 years of manipulations in the Italian peninsula. Twelve years of violence and covert actions: the "Years of Lead". A low-intensity civil war.
▬▬▬▬▬▬▬▬▬
Subscribe ENDEVR for free: https://bit.ly/3e9YRRG
Facebook: https://bit.ly/2QfRxbG
Instagram: https://www.instagram.com/endevrdocs/
▬▬▬▬▬▬▬▬▬
#FreeDocumentary #ENDEVR #YearsOfLead
▬▬▬▬▬▬▬▬▬
ENDEVR explains the world we live in through high-class documentaries, special investigations, explainers videos and animations. We cover topics related to business, economics, geopolitics, social issues and everything in between that we think are interesting.