Did This Woman Really Travel Through Time? | Paranormal Files | Absolute Documentaries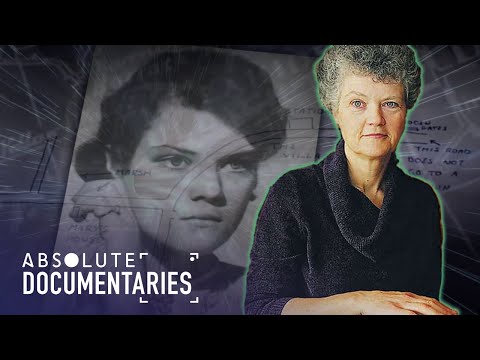 Jenny Cockell rose to fame after her bizarre and inexplicably accurate memories of a life she did not live. She talks about being a mother-of-eight in a past life and even tracked them down. How was this possible? Did she travel through time? These witness testimonies come from people whose lives have been changed forever by their paranormal experiences.
Absolute Documentaries brings you the best of entertaining and fascinating documentaries for free. Whether you're into true crime, stories from around the world, family and social life, science or psychology, we've got you covered with must-see full-length documentaries every week.
Subscribe for more premium documentaries: https://bit.ly/AbsoluteDocumentariesYouTube
From: Paranormal Files S1E5
Content licensed from TVF International to Little Dot Studios. Any queries, please contact us at:
owned-enquiries@littledotstudios.com