Did You Know Child Poverty In The UK Was This Bad? #Shorts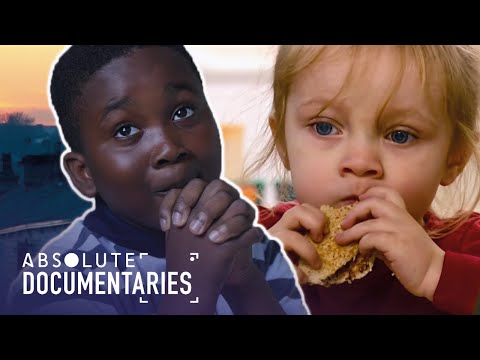 In Britain, over 4.1 million children are growing up in poverty. These children share their experiences with food poverty and what most of us take for granted is in fact these young children's biggest challenge. Would you help make a difference if you could?
Watch the full-length documentary here… https://www.youtube.com/watch?v=ZMVaemJZi_U
Absolute Documentaries brings you the best of entertaining and fascinating documentaries for free. Whether you're into true crime, stories from around the world, family and social life, science or psychology, we've got you covered with must-see full-length documentaries every week.
Subscribe for more premium documentaries: https://bit.ly/AbsoluteDocumentariesYouTube
From: Breadline Kids
Content licensed from DRG to Little Dot Studios. Any queries, please contact us at:
owned-enquiries@littledotstudios.com