Everything You Need To Know About Money, Inflation | How The System Works | ENDEVR Documentary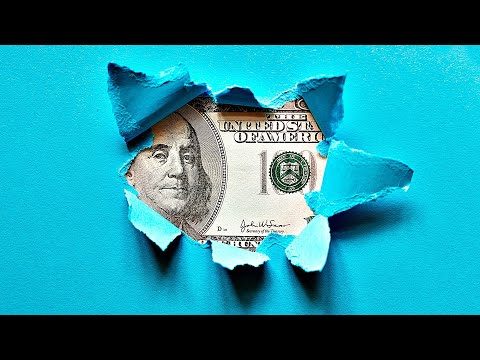 Everything You Need To Know About Money, Inflation | How The System Works | Business Documentary
While the world comes out of economic recession due to the pandemic, a lot of things are changing. High inflation, stimulus packages, interest rates. All these words are popping up on the news, but it's hard to figure out how does the whole system work. In this video, we explain all of that and more.
Chapters:
00:20 Hyperinflation
14:59 Fiat Currency System Explained
23:32 What if the dollar was still pegged to gold
34:58 Why we might have high inflation soon
43:32 Zombie companies
Sources: https://bit.ly/3iEQamt
▬▬▬▬▬▬▬▬▬
Subscribe ENDEVR for free: https://bit.ly/3e9YRRG
Join the club and become a Patron: https://www.patreon.com/freedocumentary
Facebook: https://bit.ly/2QfRxbG
Instagram: https://www.instagram.com/endevrdocs/
▬▬▬▬▬▬▬▬▬
#FreeDocumentary #ENDEVR #Money
▬▬▬▬▬▬▬▬▬
ENDEVR explains the world we live in through high-class documentaries, special investigations, explainers videos and animations. We cover topics related to business, economics, geopolitics, social issues and everything in between that we think are interesting.