Extra-Terrestrial Hunters Caught a UFO On Camera! | Paranormal Files | Absolute Documentaries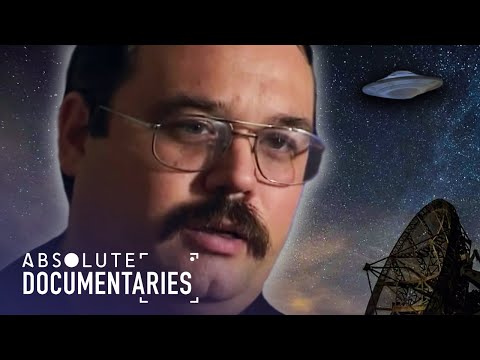 3 extraterrestrial hunters share their experiences investigating UFO sightings but were astonished when they caught a UFO on camera. They set up camp in Southampton, UK ready for a skywatch when suddenly they saw a bright glowing object flying across the sky at a low height. They were quick to ensure they were recording but what happened next amazed them.
Absolute Documentaries brings you the best of entertaining and fascinating documentaries for free. Whether you're into true crime, stories from around the world, family and social life, science or psychology, we've got you covered with must-see full-length documentaries every week.
Subscribe for more premium documentaries: https://bit.ly/AbsoluteDocumentariesYouTube
From: PARANORMAL FILES S1 E3
Content licensed from TVF International to Little Dot Studios. Any queries, please contact us at:
owned-enquiries@littledotstudios.com