Goldman Sachs: Is the Investment Bank Good or Evil? | ENDEVR Documentary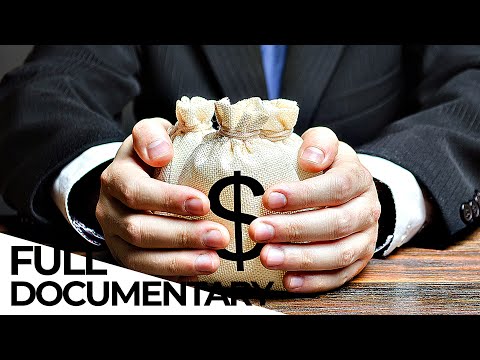 Goldman Sachs: Is the Investment Bank Good or Evil? | Business Documentary from 2011
How did a brokerage house, founded in 1869 by a German immigrant, become one of the biggest, most powerful banks in the world? The bank, which faced a range of legal claims for its conduct during the financial crisis, has already been criticized by a Senate Panel for misleading investors and Congress. Critics also accused it of masking the scale of Greece's debt in obscure trade derivatives and not disclosing bond swaps. This investigation reveals how the company first became aware of the looming financial crisis in 2006. Instead of warning investors, it used this valuable information to boost its profits. Speaking to bankers, senators and economists, we scrutinize Goldman Sachs's role in the financial crisis and ask where the blame really lies.
▬▬▬▬▬▬▬▬▬
Subscribe ENDEVR for free: https://bit.ly/3e9YRRG
Join the club and become a Patron: https://www.patreon.com/freedocumentary
Facebook: https://bit.ly/2QfRxbG
Instagram: https://www.instagram.com/endevrdocs/
▬▬▬▬▬▬▬▬▬
#FreeDocumentary #ENDEVR #GoldmanSachs
▬▬▬▬▬▬▬▬▬
ENDEVR explains the world we live in through high-class documentaries, special investigations, explainers videos and animations. We cover topics related to business, economics, geopolitics, social issues and everything in between that we think are interesting.