How Artificial Intelligence is Changing Traditional Polling | Elections | ENDEVR Documentary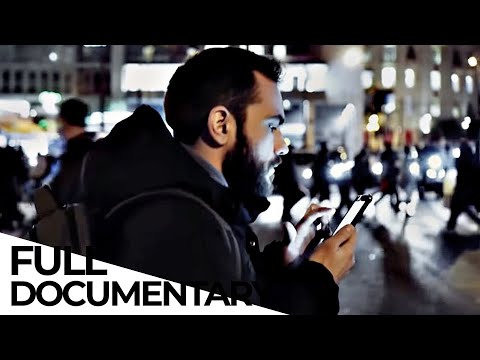 How Artificial Intelligence is Changing Traditional Polling | Elections | Investigative Documentary from 2020
In the face of a century of traditional polling to predict public opinion, there is a shakeup afoot in the prediction game. The documentary "Margin of Error: AI, Polling and Elections" examines how a startup called Advanced Symbolics uses artificial intelligence and public social-media data to forecast voter behavior. But the promise of new technology also comes with questions about its accuracy, the threat to citizens' privacy and our democracy itself.
▬▬▬▬▬▬▬▬▬
Subscribe ENDEVR for free: https://bit.ly/3e9YRRG
Facebook: https://bit.ly/2QfRxbG
Instagram: https://www.instagram.com/endevrdocs/
▬▬▬▬▬▬▬▬▬
#FreeDocumentary #ENDEVR #ArtificialIntelligence
▬▬▬▬▬▬▬▬▬
ENDEVR explains the world we live in through high-class documentaries, special investigations, explainers videos and animations. We cover topics related to business, economics, geopolitics, social issues and everything in between that we think are interesting.