How Bitcoin Cryptocurrency Is Changing The World | Beyond The Bubble | Absolute Documentaries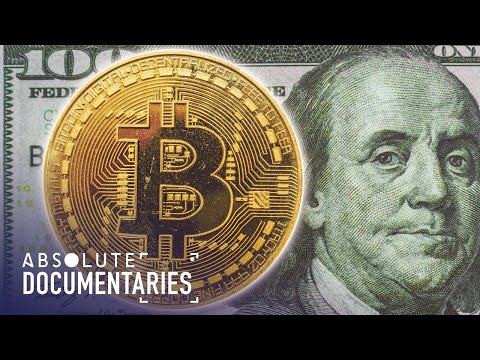 Nobel prize winner Milton Freidman said back in 1999 that what is missing is a reliable e-cash where you can transfer funds. 10 years later in 2009 Bitcoin was created. Money is simply a trading device to own something. What is Bitcoin? for the first time in history money is no longer controlled by banks or governments, but by the people who use it. But where did this currency come from? How does it work? And is it truly the way forward, or just a flash in the pan? This absolute documentary answers all these questions.
Absolute Documentaries brings you the best of entertaining and fascinating documentaries for free. Whether you're into true crime, stories from around the world, family and social life, science or psychology, we've got you covered with must-see full-length documentaries every week.
Subscribe for more premium documentaries: https://bit.ly/AbsoluteDocumentariesYouTube
From: Bitcoin: Beyond The Bubble
Content licensed from Sideways Film to Little Dot Studios. Any queries, please contact us at:
owned-enquiries@littledotstudios.com