How Chemicals Made in Europe End Up In The Hands of Dictators | Syria | Iraq | ENDEVR Documentary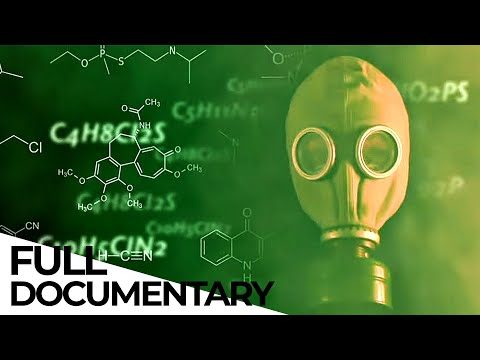 How Chemicals Made in Europe End Up In The Hands of Dictators | Syria | Iraq | Bahrain | ENDEVR Documentary from 2014
The documentary "Chemical Weapons: Made in Europe" is an investigation that reveals how Bashar al-Assad of Syria, the dictatorship in Bahrain and Saddam Hussein were all able to buy and make weapons prohibited by the international community. In every case, the chemicals were later traced back to Europe.
▬▬▬▬▬▬▬▬▬
Subscribe ENDEVR for free: https://bit.ly/3e9YRRG
Join the club and become a Patron: https://www.patreon.com/freedocumentary
Facebook: https://bit.ly/2QfRxbG
Twitter: https://bit.ly/2QlwRiI
▬▬▬▬▬▬▬▬▬
#FreeDocumentary #ENDEVR #MadeinEurope
▬▬▬▬▬▬▬▬▬
ENDEVR explains the world we live in through high-class documentaries, special investigations, explainers videos and animations. We cover topics related to business, economics, geopolitics, social issues and everything in between that we think it's interesting.