How Dangerous Was Furniture In Post-War Homes? | Hidden Killers [4K] | Absolute Documentaries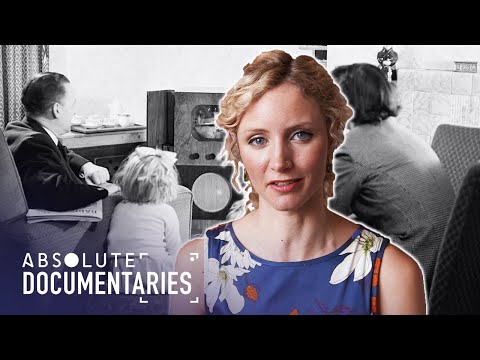 Dr Suzannah Lipscomb looks at the hidden dangers of the British postwar home. In the 1950s, people embraced modern design for the first time after years of austerity and self-denial. The modern home featured moulded plywood furniture, fibreglass, plastics and polyester – materials and technologies that were developed during World War II.
Absolute Documentaries brings you the best of entertaining and fascinating documentaries for free. Whether you're into true crime, stories from around the world, family and social life, science or psychology, we've got you covered with must-see full-length documentaries every week.
Subscribe for more premium documentaries: https://bit.ly/AbsoluteDocumentariesYouTube
From: Hidden Killers Of The Post War Homes
Content licensed from DRG to Little Dot Studios. Any queries, please contact us at: owned-enquiries@littledotstudios.com