How Digitalization Transfroms Big Companies | Business Revolution: Episode 4 | ENDEVR Documentary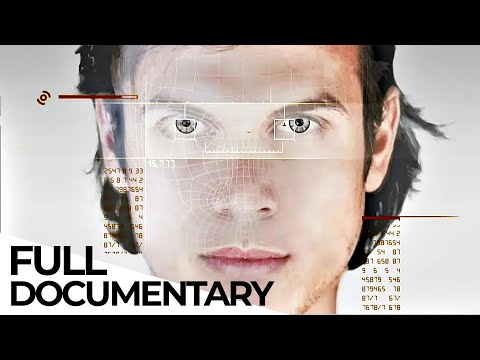 Business Revolution – Episode 4: How Digitalization Transfroms Big Companies | Business Documentary
Watch 'Business Revolution – Episode 1' here: https://youtu.be/bnqWBhrYYPg
This is the story of a word that changes everything. That word is 'digital'. Today no company can escape this phenomenon. To survive this industrial revolution of the third kind, firms must completely rethink their businesses. This documentary explains how Starbucks, a simple coffee shop chain, became a digital juggernaut. How L'Oréal adapts its governance to prioritize internet technologies. How Essilor digitalizes its production processes to invent the lenses of the future. How AXA is rethinking its business model.
▬▬▬▬▬▬▬▬▬
Subscribe ENDEVR for free: https://bit.ly/3e9YRRG
Facebook: https://bit.ly/2QfRxbG
Instagram: https://www.instagram.com/endevrdocs/
▬▬▬▬▬▬▬▬▬
#FreeDocumentary #ENDEVR #BusinessRevolution
▬▬▬▬▬▬▬▬▬
ENDEVR explains the world we live in through high-class documentaries, special investigations, explainers videos and animations. We cover topics related to business, economics, geopolitics, social issues and everything in between that we think are interesting.