How Have Japan's 1000-Year-Old Companies Survived For So Long? | Family Business | ENDEVR Explains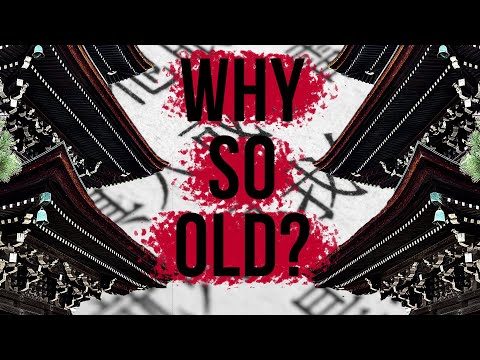 How Have Japan's 1000-Year-Old Companies Survived For So Long? | Family Business | Business Explainer Video
Japan has more than 33 thousand companies that are more than 100 years old, over 40% of the world's total. Around 140 have existed for more than 500 years and at least 19 say they have operated for more than a thousand years. Behind all these numbers are companies that have endured a lot of difficulties throughout the time period. The shinise, as these ancient businesses are known, are considered national treasures. But how did they all manage to survive for so many years= There are some secrets behind this phenomenon. We look into these reasons in this video.
Sources: https://bit.ly/Sources_Japan
▬▬▬▬▬▬▬▬▬
Subscribe ENDEVR for free: https://bit.ly/3e9YRRG
Join the club and become a Patron: https://www.patreon.com/freedocumentary
Facebook: https://bit.ly/2QfRxbG
Instagram: https://www.instagram.com/endevrdocs/
▬▬▬▬▬▬▬▬▬
#FreeDocumentary #ENDEVR #Japan
▬▬▬▬▬▬▬▬▬
ENDEVR explains the world we live in through high-class documentaries, special investigations, explainers videos and animations. We cover topics related to business, economics, geopolitics, social issues and everything in between that we think are interesting.