How Innovation is Reinventing Big Companies | Business Revolution: Episode 3 | ENDEVR Documentary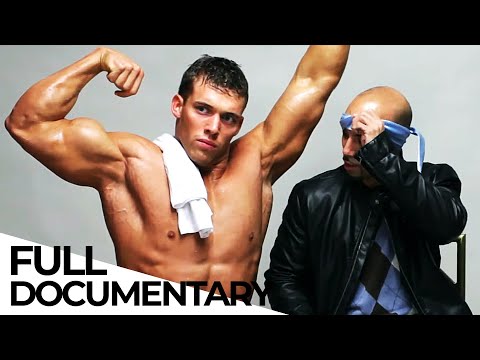 Business Revolution – Episode 3: Innovation | Business Documentary
Watch 'Business Revolution – Episode 4' here: https://youtu.be/Vyd6xsWEqh0
Companies are reinventing the ways in which they innovate. If you want to go fast, spend less. To discover how businesses find new ways to innovate, we went to visit Procter & Gamble's headquarters in Cincinnati, OH. The consumer goods giant is one of the pioneers of open innovation, a new global trend that is disrupting the classical codes of innovation. In New York City, we met with Ben Kaufman, the 27 year-old founder and CEO of Quirky, a seducing start-up already working with General Electric. Quirky is the Facebook of innovation: an online platform where normal consumers are free to invent and innovate – with spectacular results. We left America for Nairobi, Kenya, to try and understand how a small phone service provider has managed to create a money-transfer system using mobile phones. This achievement is a spectacular example of frugal innovation: how to do more with less. A method that is increasingly making its way into the hearts and minds of global managers.
▬▬▬▬▬▬▬▬▬
Subscribe ENDEVR for free: https://bit.ly/3e9YRRG
Facebook: https://bit.ly/2QfRxbG
Instagram: https://www.instagram.com/endevrdocs/
▬▬▬▬▬▬▬▬▬
#FreeDocumentary #ENDEVR #BusinessRevolution
▬▬▬▬▬▬▬▬▬
ENDEVR explains the world we live in through high-class documentaries, special investigations, explainers videos and animations. We cover topics related to business, economics, geopolitics, social issues and everything in between that we think are interesting.