How the Criminal World of Sextortion Works | The Dark Web | ENDEVR Documentary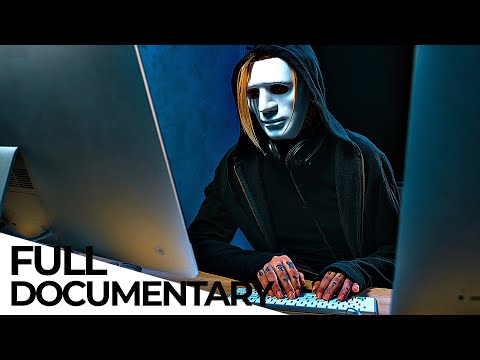 How the Criminal World of Sextortion Works | The Dark Web | Investigative Documentary from 2020
Episode one: Sextortion was invented by one woman in the Philippines, Maria Caparas. She turned the idea of making friends online and recording explicit video chats into a profitable blackmail and extortion scam that could not exist without social media. She now runs a mini-empire seemingly beyond the reach of authorities, which has led to many suicides.
About the "The Dark Web" series:
There's a dark side to the internet, and you probably don't even know it exists. Go behind the positive veneer of social media, communication apps and platforms that have made our lives easier and more connected, and you'll find criminals using the same apps and platforms to run illicit and dangerous activities.
▬▬▬▬▬▬▬▬▬
Subscribe ENDEVR for free: https://bit.ly/3e9YRRG
Facebook: https://bit.ly/2QfRxbG
Instagram: https://www.instagram.com/endevrdocs/
▬▬▬▬▬▬▬▬▬
#FreeDocumentary #ENDEVR #DarkWeb
▬▬▬▬▬▬▬▬▬
ENDEVR explains the world we live in through high-class documentaries, special investigations, explainers videos and animations. We cover topics related to business, economics, geopolitics, social issues and everything in between that we think are interesting.