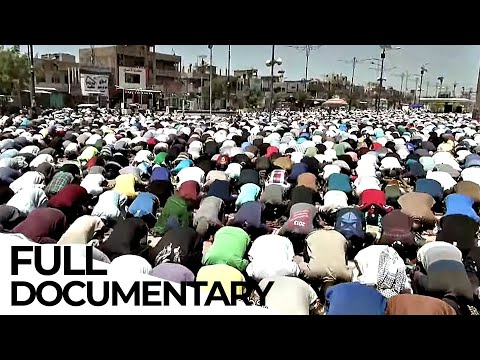 How the Iraq War Led to More Extremism in the World | Birth of a Monster | Investigative documentary from 2016
For the past 12 years, journalist Paul Moreira has traveled extensively in Iraq. In this personal film, he goes in search of the men he filmed back in 2003, at the very beginning of the American occupation. Through their stories, and by tracing the roots of ISIS to the arrival of Abu Mousab Al-Zarqawi and America's handling of the resistance, he tells the story of how Iraq became such a fractured nation. He also explains how events in Iraq came to trigger attacks in Europe.
▬▬▬▬▬▬▬▬▬
Subscribe ENDEVR for free: https://bit.ly/3e9YRRG
Facebook: https://bit.ly/2QfRxbG
Instagram: https://www.instagram.com/endevrdocs/
▬▬▬▬▬▬▬▬▬
#FreeDocumentary #ENDEVR #IraqWar
▬▬▬▬▬▬▬▬▬
ENDEVR explains the world we live in through high-class documentaries, special investigations, explainers videos and animations. We cover topics related to business, economics, geopolitics, social issues and everything in between that we think it's interesting.