How Vivienne Westwood Made Vintage Fashion Work In The Modern Era | Absolute Documentaries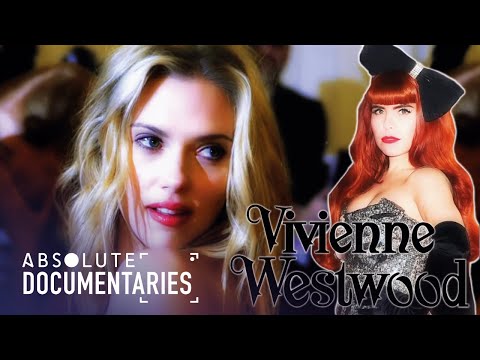 It's all about vintage fashion. Vintage is classified as something that is 20 years from the present date, if you are from before then you are antique. Vivienne Westwood is a major player in the fashion world known for her ability to take old traditional fabrics and transform them into modern-day beauty pieces. Vivienne Westwood has designed some of the biggest stars in the world such as Adele, Scarlett Johansson Dita von Teese (the queen of the burlesque scene), Helena bonham carter, Lily Allen, Lana Del Ray, Paloma Faith, and Diane Keaton.
Absolute Documentaries brings you the best of entertaining and fascinating documentaries for free. Whether you're into true crime, stories from around the world, family and social life, science or psychology, we've got you covered with must-see full-length documentaries every week.
Subscribe for more premium documentaries: https://bit.ly/AbsoluteDocumentariesYouTube
From: PASSION FOR FASHION S1E2
Content licensed from 3DD to Little Dot Studios. Any queries, please contact us at:
owned-enquiries@littledotstudios.com