Humanoid Robots: Overcoming the Uncanny Valley | Age of Robots | ENDEVR Documentary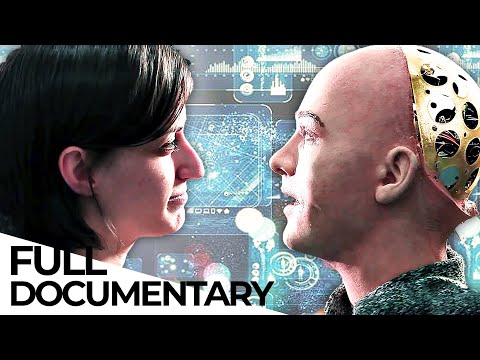 Age of Robots – Episode 1: Humanoid Robots: Overcoming the Uncanny Valley | ENDEVR Documentary
Watch 'Age of Robots – Episode 2' here: https://youtu.be/9upyvK0p12w
They look like us. They move like us. And very soon they live among us. They are humanoid robots. In the episode we meet an astonishing group of humanoids. iCub is the world's first baby robot. See how he can learn, grow and adapt to his environment just as a human baby can. REEM the Service Robot is ready to be launched as a guide in public spaces. Be amazed at ECCERobot whose anatomy is directly inspired by the human body, complete with muscles and tendons. But what are the implications that come with creating machines that look like us?
This series guides us through the discovery of the most intriguing projects that robotics has to offer, getting to know machines and ideas that will impact our future or are already part of our everyday lives. We examine a variety of robots in action – from androids created to entertain to machines designed to explore inhospitable habitats, from the wonders of biomimetics to the cities of tomorrow. A unique, exciting and accessible point of view that shows the viewer that robotics no longer belongs to science fiction but to contemporary reality.
▬▬▬▬▬▬▬▬▬
Subscribe ENDEVR for free: https://bit.ly/3e9YRRG
Facebook: https://bit.ly/2QfRxbG
Instagram: https://www.instagram.com/endevrdocs/
▬▬▬▬▬▬▬▬▬
#FreeDocumentary #ENDEVR #AgeOfRobots
▬▬▬▬▬▬▬▬▬
ENDEVR explains the world we live in through high-class documentaries, special investigations, explainers videos and animations. We cover topics related to business, economics, geopolitics, social issues and everything in between that we think are interesting.