Husband Hires A Hitman To Kill His Wife (Bizarre Murders) | Absolute Documentaries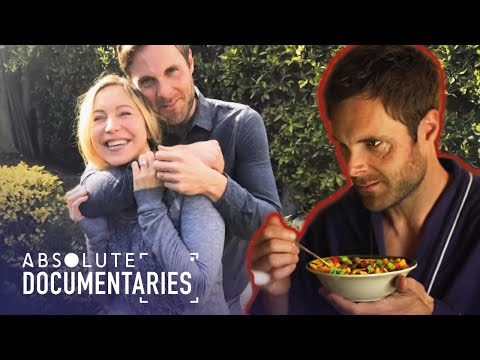 Absolute documentaries reveal "Bizarre Murders". These are true and surprisingly strange crime stories, but with shocking twists and unusual characters. In this episode, a rich husband finds out his wife is cheating so he decides to hire a hitman to kill her but it doesn't go to plan.
Absolute Documentaries brings you the best of entertaining and fascinating documentaries for free. Whether you're into true crime, stories from around the world, family and social life, science or psychology, we've got you covered with must-see full-length documentaries every week.
Subscribe for more premium documentaries: https://bit.ly/AbsoluteDocumentariesYouTube
From: Bizarre Murders S1 E1
Content licensed from Cineflix to Little Dot Studios. Any queries, please contact us at:
owned-enquiries@littledotstudios.com