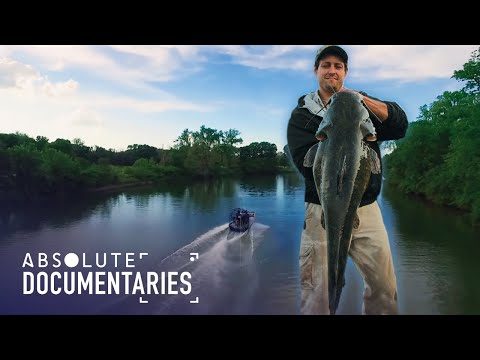 Captain Eddie Brochin is a professional fishing guide. There are over a thousand species of catfish around the globe and Eddie is sharing his tips and tricks on how to capture these freshwater giants. His aim is to educate mankind and conserve these creatures.
Absolute Documentaries brings you the best of entertaining and fascinating documentaries for free. Whether you're into true crime, stories from around the world, family and social life, science, or psychology, we've got you covered with must-see full-length documentaries every week.
Subscribe to see a little more of the world with our premium documentaries:
https://bit.ly/AbsoluteDocumentariesYouTube
Content licensed from MVD.
Any queries, please contact us at:
owned-enquiries@littledotstudios.com