I Lock Away Food So My Child Doesn't Over Eat & Die | Insatiable Hunger | Absolute Documentaries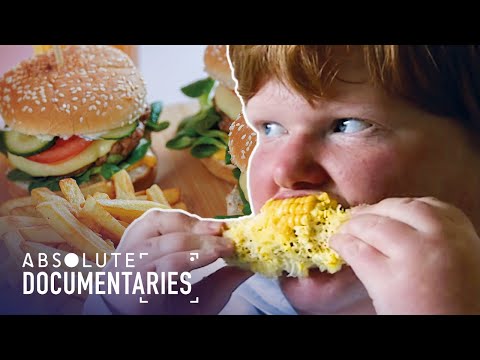 Imagine growing up in a world where food is padlocked in the fridge and cupboards to keep food away from their children. Some of these children can't stop eating even after they have just eaten. This very real absolute documentary follows four families – each with children living with Prader-Willi Syndrome (PWS).
Absolute Documentaries brings you the best of entertaining and fascinating documentaries for free. Whether you're into true crime, stories from around the world, family and social life, science, or psychology, we've got you covered with must-see full-length documentaries every week.
Subscribe for more premium documentaries: https://bit.ly/AbsoluteDocumentariesYouTube
From: Insatiable Hunger
Content licensed from DCD to Little Dot Studios. Any queries, please contact us at: owned-enquiries@littledotstudios.com