Ian Brady & Myra Hindley: The Couple Who Killed Children | Crime Documentary |Absolute Documentaries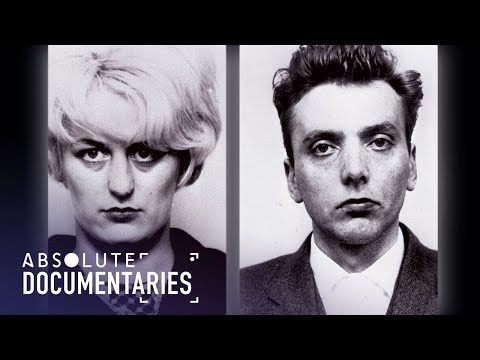 Ian Brady and Myra Hindley murdered between July 1963 and October 1965, in and around Manchester, England. The victims were five children, Pauline Reade, John Kilbride, Keith Bennett, Lesley Ann Downey, and Edward Evans aged between 10 and 17. In this absolute documentary, Myra Hindley speaks out for the first time about the abduction, torture, beatings, and sexual abuse of their victims which turned the couple into the most hated people in Britain.
Will the new information shared by Myra shed some light as to where the body of Keith Bennet is? It's been 56 years and his body is still yet to be found! The family and volunteers are the only ones still looking so will the new evidence that arises help finally find the young boy?
Absolute Documentaries brings you the best of entertaining and fascinating documentaries for free. Whether you're into true crime, stories from around the world, family and social life, science or psychology, we've got you covered with must-see full-length documentaries every week.
Subscribe to see a little more of the world with our premium documentaries:
https://bit.ly/AbsoluteDocumentariesYouTube
Content licensed from ITV Global.
Any queries, please contact us at:
owned-enquiries@littledotstudios.com