I'm 10 Years Old & My Mum's Full-Time Carer | Young Carer Documentary | Absolute Documentaries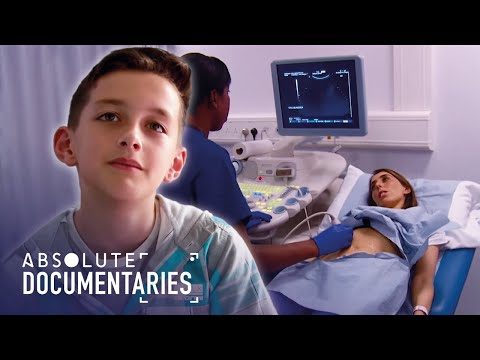 Across Britain, there are over 700,000 young carers looking after a loved one. Many face challenges most adults would struggle to cope with. In this absolute documentary, we follow 3 young people over 6 months as they try to balance growing up whilst caring for someone close to them. We see the day-to-day obstacles each young person goes through in this eye-opening story of how they manage being a carer.
Absolute Documentaries brings you the best of entertaining and fascinating documentaries for free. Whether you're into true crime, stories from around the world, family and social life, science or psychology, we've got you covered with must-see full-length documentaries every week.
Subscribe to see a little more of the world with our premium documentaries:
https://bit.ly/AbsoluteDocumentariesYouTube
Content licensed from True Vision
Any queries, please contact us at:
owned-enquiries@littledotstudios.com