I'm Scared Of Spending The Rest Of My Life Alone | The Age Of Loneliness | Absolute Documentaries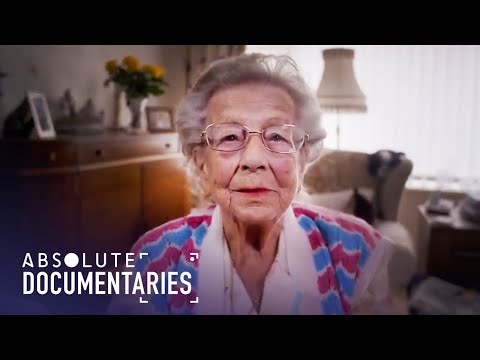 In this absolute documentary, people from all walks of life talk honestly about their experiences with loneliness, from a 19-year-old student to a 100-year-old woman. It investigates the social isolation in modern society that many people of all age and class suffer from.
Director: Sue Bourne
Absolute Documentaries brings you the best of entertaining and fascinating documentaries for free. Whether you're into true crime, stories from around the world, family and social life, science or psychology, we've got you covered with must-see full-length documentaries every week.
Subscribe for more premium documentaries: https://bit.ly/AbsoluteDocumentariesYouTube
From: The Age of Loneliness
Content licensed from Wellpark to Little Dot Studios. Any queries, please contact us at: owned-enquiries@littledotstudios.com
#Loneliness #Ageing #MentalHealth