Imperial Japan: The Oldest Hereditary Monarchy In The World | Asia's Monarchies | Timeline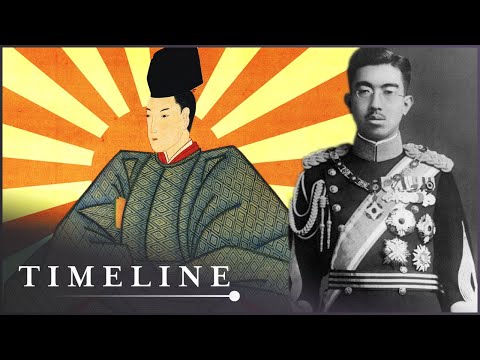 The Japanese Imperial family is the oldest hereditary monarchy in the world, dating back to the sixth century BC. However, its central role Japan has not prevented controversy in recent years. Through personal scandals, and vagaries of the hereditary system, even to their own biology, it's
been a rocky time. But what is left if every tradition is changeable?
📺 It's like Netflix for history… Sign up to History Hit, the world's best history documentary service and get 50% off using the code 'TIMELINE' http://bit.ly/3a7ambu
You can find more from us on:
https://www.facebook.com/timelineWH
https://www.tiktok.com/@timelineworldhistory
https://www.instagram.com/timelineWH
This channel is part of the History Hit Network. Any queries, please contact owned-enquiries@littledotstudios.com