Is The Gap Between The Rich And Poor Getting Too Big | The Divide | Absolute Documentaries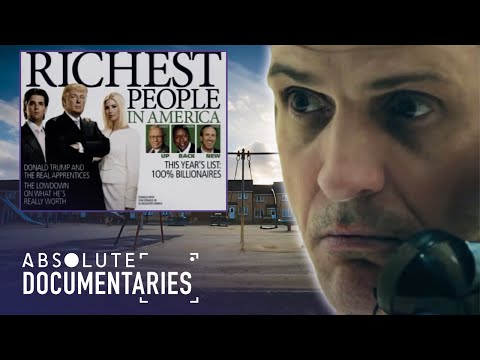 Seven unconnected people striving for a better life across the US and UK discover the odds may be stacked against them. This documentary shares intimate moments to build a mosaic of lives in the grip of fear and insecurity driven by an ever-widening gap between the richest and poorest.
Absolute Documentaries brings you the best of entertaining and fascinating documentaries for free. Whether you're into true crime, stories from around the world, family and social life, science or psychology, we've got you covered with must-see full-length documentaries every week.
Subscribe for more premium documentaries: https://bit.ly/AbsoluteDocumentariesYouTube
From: The Divide
Content licensed from Limonero Films to Little Dot Studios. Any queries, please contact us at:
owned-enquiries@littledotstudios.com