Is York, England The Most Haunted Place In Europe? | Paranormal Files | Absolute Documentaries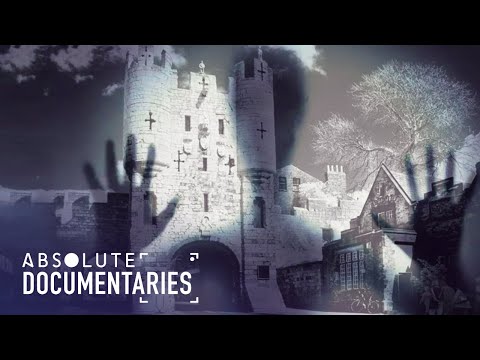 Micklegate Bar in York England was one of four main medieval gateways and the focus for grand events. It was the main entrance to the city for anyone arriving from the South. Criminals and traitors to the crown all passed through Micklegate Bar on the way to their deaths. Ghost stories are common in York and it has been given the label Europe's most haunted city. This absolute documentary explores the eerie walkway and the mysterious events that take place in this paranormal activity hot spot.
Absolute Documentaries brings you the best of entertaining and fascinating documentaries for free. Whether you're into true crime, stories from around the world, family and social life, science or psychology, we've got you covered with must-see full-length documentaries every week.
Subscribe for more premium documentaries: https://bit.ly/AbsoluteDocumentariesYouTube
From: Paranormal Files S1 E4
Content licensed from TVF International to Little Dot Studios. Any queries, please contact us at:
owned-enquiries@littledotstudios.com