Johnny Depp: How His Life Fell Apart | ENDEVR Documentary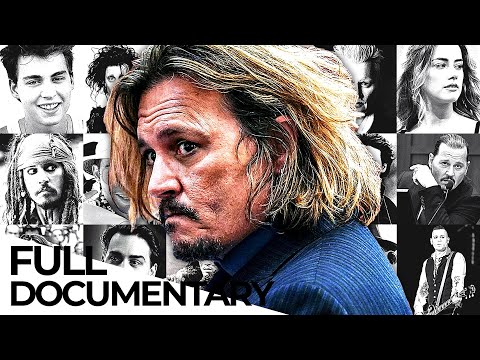 Johnny Depp: How His Life Fell Apart | ENDEVR Documentary from 2020
For over three decades, Johnny Depp remains an icon in the film industry. A versatile and talented actor, Depp has starred in a variety of unique, thought-provoking, and imaginative films, and has experienced great success, but his life was also marked by many ups and downs.
Framed for Murder: How to Silence a Whistleblower | Investigative Documentary: https://youtu.be/Z1BxrintDWg
▬▬▬▬▬▬▬▬▬
Subscribe ENDEVR for free: https://bit.ly/3e9YRRG
Facebook: https://bit.ly/2QfRxbG
Instagram: https://www.instagram.com/endevrdocs/
▬▬▬▬▬▬▬▬▬
#FreeDocumentary #ENDEVR #JohnnyDepp
▬▬▬▬▬▬▬▬▬
ENDEVR explains the world we live in through high-class documentaries, special investigations, explainers videos and animations. We cover topics related to business, economics, geopolitics, social issues and everything in between that we think are interesting.