Kids Give Their Opinion On Gender (LGBTQ+ Documentary) | Absolute Documentaries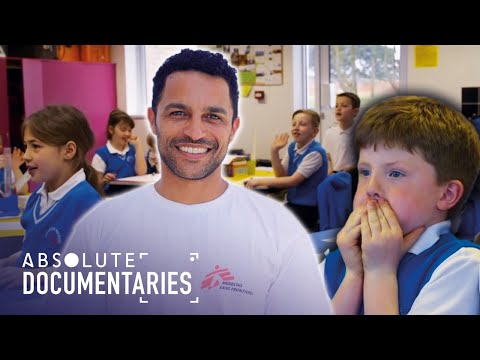 Dr. Javid Abelmoneim queries if the way we treat boys and girls in childhood is the reason society hasn't achieved equality between men and women in adult life. Could stripping away subtle differences be the way to raise kids with equal abilities? Dr. Javid Abelmoneim turns a class of 7-year-old children gender-neutral to see if they will change the way they think about themselves and their future with the aim to make their adult lives equal.
Absolute Documentaries brings you the best of entertaining and fascinating documentaries for free. Whether you're into true crime, stories from around the world, family and social life, science or psychology, we've got you covered with must-see full-length documentaries every week.
Subscribe for more premium documentaries: https://bit.ly/AbsoluteDocumentariesYouTube
From: No More Boys & Girls Can Our Kids Go Gender Free
Content licensed from DRG to Little Dot Studios. Any queries, please contact us at:
owned-enquiries@littledotstudios.com