Life Inside The Deadliest Prison In America | The People Vs The Maras | Absolute Documentaries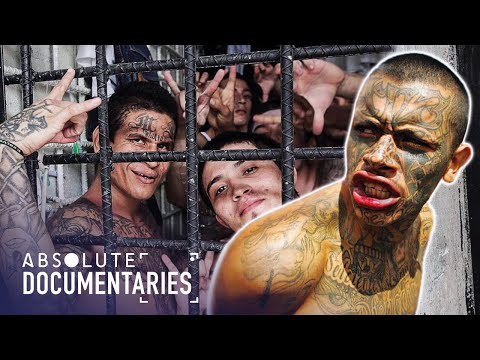 Absolute documentaries brings you one of the deadliest gangs in Central America. The Maras, come face to face with citizen militia. The Maras' brutal drug trafficking and corrupt police turn has forced citizens to band together and fight against crime. Journalist Thierry Gayton profiles both sides of the deadly conflict, looking inside the lives of both the criminals and those who combat them.
Absolute Documentaries brings you the best of entertaining and fascinating documentaries for free. Whether you're into true crime, stories from around the world, family and social life, science or psychology, we've got you covered with must-see full-length documentaries every week.
Subscribe for more premium documentaries: https://bit.ly/AbsoluteDocumentariesYouTube
From: The People Vs. The Maras
Content licensed from Java Films to Little Dot Studios. Any queries, please contact us at:
owned-enquiries@littledotstudios.com