Loomis Fargo Bank Robbery: $17 Million In Cash Stolen | Unperfect Crime | Absolute Documentaries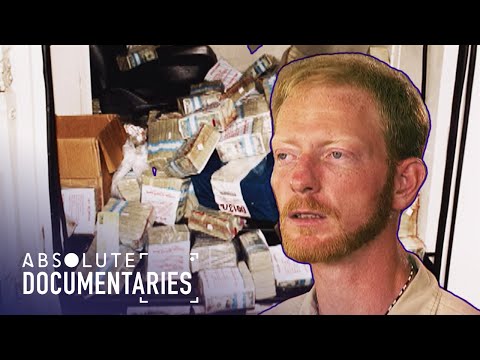 Expanded two-hour special about the 1997 Loomis-Fargo armored car heist in North Carolina and the serio-comic fate of its bumbling underdog perpetrators who fell victim to avarice, mutual betrayals, and false romantic promises.
Absolute Documentaries brings you the best of entertaining and fascinating documentaries for free. Whether you're into true crime, stories from around the world, family and social life, science or psychology, we've got you covered with must-see full-length documentaries every week.
Subscribe for more premium documentaries: https://bit.ly/AbsoluteDocumentariesYouTube
From: The Unperfect Crime | FBI Files (2000)
Content licensed from New Dominion Pictures to Little Dot Studios. Any queries, please contact us at: owned-enquiries@littledotstudios.com